I'm not a fan of using lights and flash in my photography. I try and avoid it whenever possible, even in very low light. I reckon a fast lens and a steady hand are the way forward...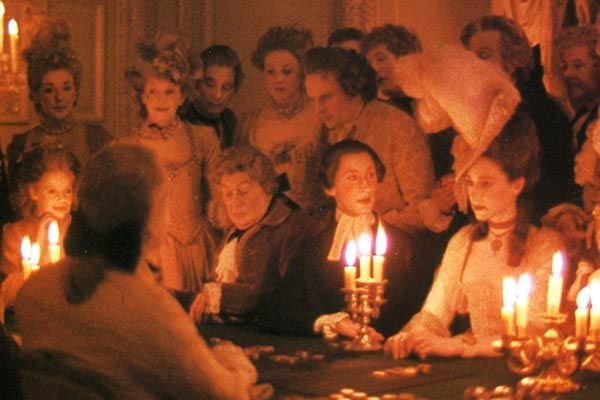 So how did
Stanley Kubrick
shoot
Barry Lyndon
almost entirely with available light, including this candlelit scene? Fast film? No. Nikon D3 at ISO 6400? Erm, no.
Here
's how he did it. I don't think 'compromise' was a word Kubrick was familiar with.